80cm x 80cm x 10cm
4500,00€
Heart made with several layers of wallpaper and burned, presented in a plexiglass box.
Delivery
The delivery time for this work is 7 to 10 days.
Good to know
We are at your disposal to answer any questions you may have about this work. you may have about this work. Do not hesitate to contact us by clicking here.
About the artist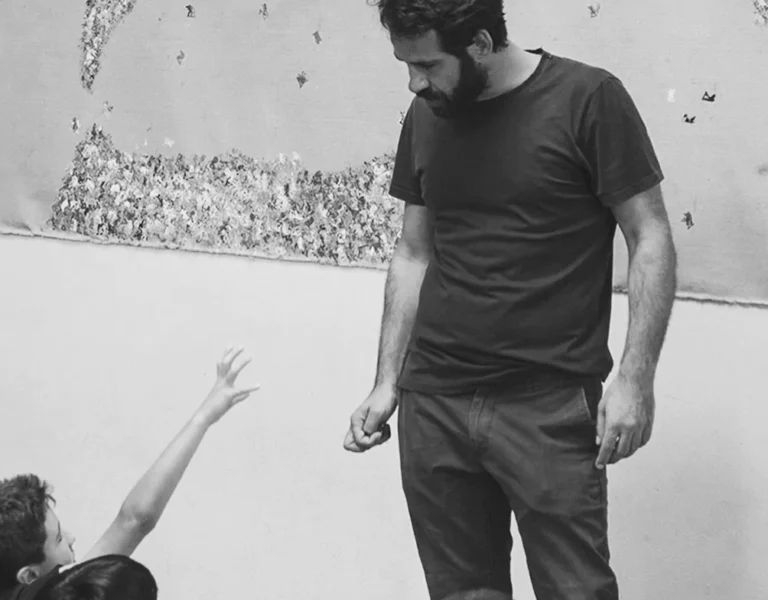 Consult the online catalog of Paolo Ceribelli
Paolo Ceribelli, born in 1978, began his artistic career with work around painting and modeling. It was in 2006 that his research led him to the use of plastic soldiers, universal toys that delight children and adults. The soldiers offer Paolo, beyond their playfulness, real stimuli towards darker realities. Paolo magnifies them, immerses them in monochromatic baths and transforms them into involuntary protagonists of his work, grouping them, organizing them on the canvas, forming maps, territories, alignments or other targets, producing visual or kinetic effects. The works are three-dimensional, endowed with multiple interpretations. From aesthetics to political strategy, they echo contemporary society.