Pigment inkjet print on fine art paper
20cm x 1cm x 30cm
100,00€
Giclée on Fine Art paper, 20x30cm, edition of 10 ex. The print will be rolled and shipped in a tube.
Delivery
The delivery time for this work is 7 to 10 days.
Good to know
We are at your disposal to answer any questions you may have about this work. you may have about this work. Do not hesitate to contact us by clicking here.
About the artist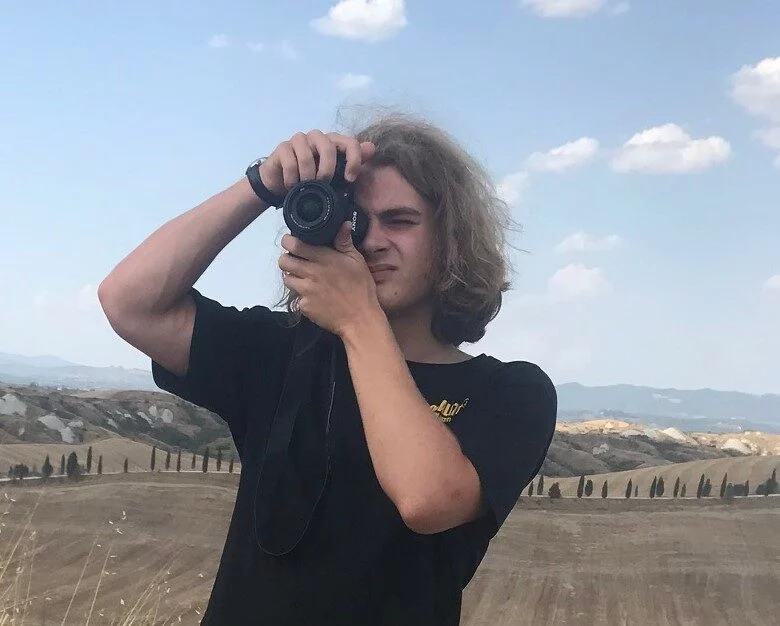 Otoph is a passionate young photographer who expresses his sensitivity through the shots he takes.
Found of landscapes and urban architecture, his inspiration translates into images with unexpected angles. Giving a unique place to details, he signs personal angles, seeking to capture those that others do not see. He has that eye that distinguishes great photographers.
This sense of detail, this perception of the benign thing that ultimately fills the image, this ability to capture the essential and not the superfluous definitely form his artistic signature.
Otoph has the soul of a botanist poet whose scientific eye is at the service of the beautiful and the unexpected. His work undoubtedly reflects his love of life, of all lives.